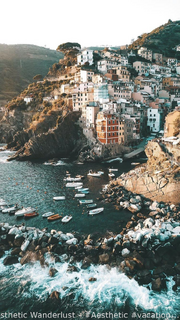 Hello, I know there's alot of ppl here, but please help me find my true aesthetic.
Style: Kinda soft, trendy, vsco, bohemian, casual style, art hoe, retro, art mom, seacore
Music: happy vibe, nostalgic, summer kind- (pop) american songs! (also japanese)
Colors: White, Linen, Green, Light Blue
Season: Summer (if that counts idk)
i rlly love traveling, taking pictures, going to the beach and i love to draw! i'm very nostalgic and emotional- i love music that makes me happy. I also like to paint and do ukelele.  
: traveling, taking pictures, artistic, nostalgic

Community content is available under
CC-BY-SA
unless otherwise noted.