Is it okay if I wright here ? ^^'
I saw that many have ask to people what is their aesthetic by post so I wanted to try ! I put some picture here and down ! (I don't how to make this page pretty I'm new here sorry ;-;)
Music : jpop,kpop,
Asian pop, american/eng pop (well pop)
80s-00 Japanese music (The brillant green, Moritaka Chisato, Evey little things) City pop sometimes
80s classics
Jrock band / ballad rock / ballad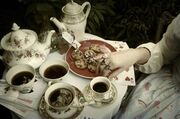 Style: Dead color, love beige, brown, cream, of white...
Favorite season is Autumn
I love singing, play the piano, music A LOT ! I don't read that much, prefer listening to music, or drawing. Not cathegorize myself as an artist (but many tell me otherwise)
I looove pretty and delicate and well made things such as jewellry, perfume, pretty elegante clothing but never bought it. I'm totally the opposite actually (kinda lazy, unorganisate,...)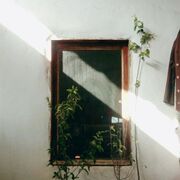 Hate school, well, hate life in general haha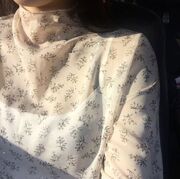 Introvert (have 2 friends haha) but noisy and annoying with familly
Dream, nostalgia and melancholia, sorrow are my feeling most of the times (or always sad and angry if you prefer ><)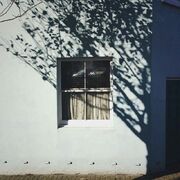 Love eating. Love animal (especially foxs)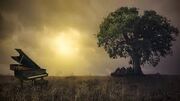 Love forest, nature, THE SKYYY (when the sun go down and the sky became super beautiful !!! Or even all of white color !)

I really have no idea of what aesthetic it can be. If somewhone can help I'll be really grateful ! :)

Community content is available under
CC-BY-SA
unless otherwise noted.