I noticed a lot of people did this... and mostly I just think it'd be fun to do and yknow.
My name's.. Kai/Kye
I'm a demiboy - my pronouns are he/him, it/its and neopronouns!
My taste in music consist of songs like:
-Sounds with the same vibe as "Nights like these" (Pigeon Pit) and "Freak" (Surf curse)
-Pixel-ly sounding songs
-Songs that sound cute with a sad meaning/lyrics or songs that just sound cute
-Cavetown
-Fandom songs
-This playlist (https://www.youtube.com/watch?v=rtVYarn1VXs)
-Any weirdcore playlist
-The minecraft or undertale osts
- Lemon Demon
- Saint Bernard (Lincoln)
Some things i like:
-Indie games
-Collecting random things, Mostly pretty rocks, crystals and feathers.
-Clicky and pixel-ly noises
-Animals/Insects like Birds, Ferrets, Frogs, Reptiles, Sheep, Moths, Worms, Bees.
-Things that are settling-but-comforting at the same time
-Emoticons
-Sketching
-Masks
-Hoodies!!! :D
My favourite colours are:
-Monochrome colours (Black to white)
-Semi-warm-ish Brown like this or this.
- Any pastel colours.
Favourite emojis:
☂️☔️🎲🐢 🐍 🦎
🦕✨🏳️‍🌈 🏳️‍⚧️🕸🐌
🍄🌱🌿🍄🌾☁️
My humor consists of dad jokes, deez nuts jokes and generally clever or unexpected jokes.
My roblox avatar is.... Whatever the hell this is?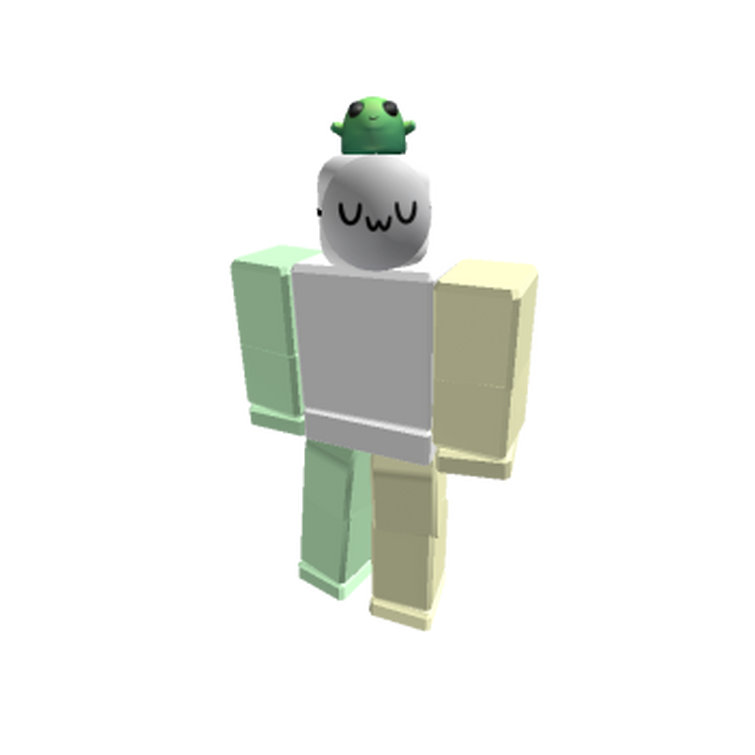 I think this is enough information for ya'll to help me o.O