Hi everyone! guys! I need help... what do you call the aesthetics were the fashion worn by women in the mid-to-late 2000s-early 2010s consists of: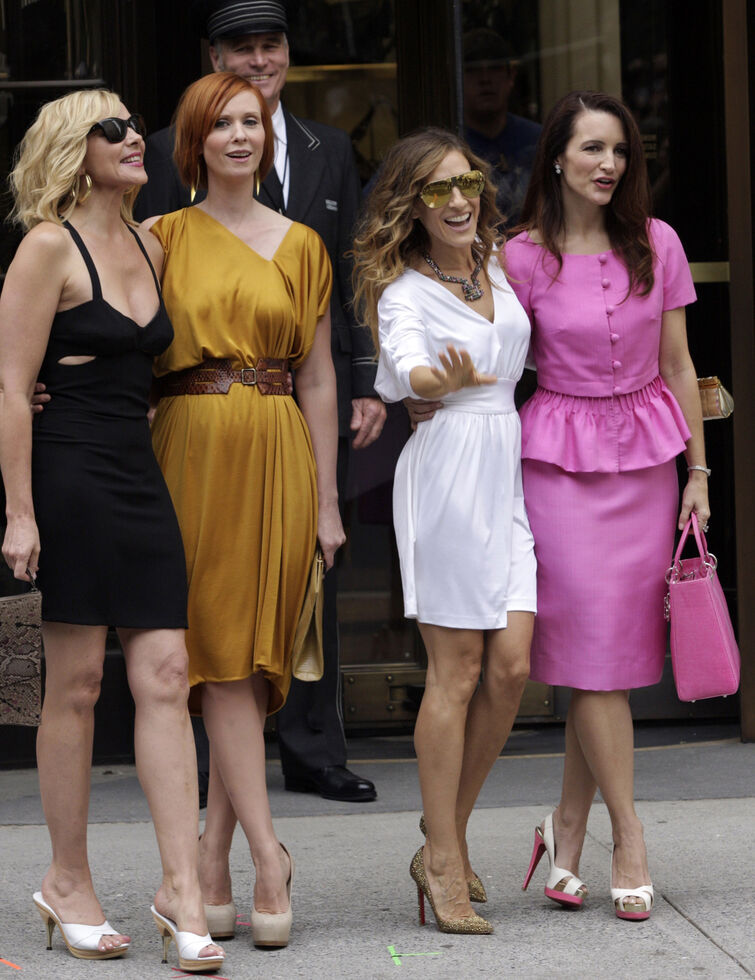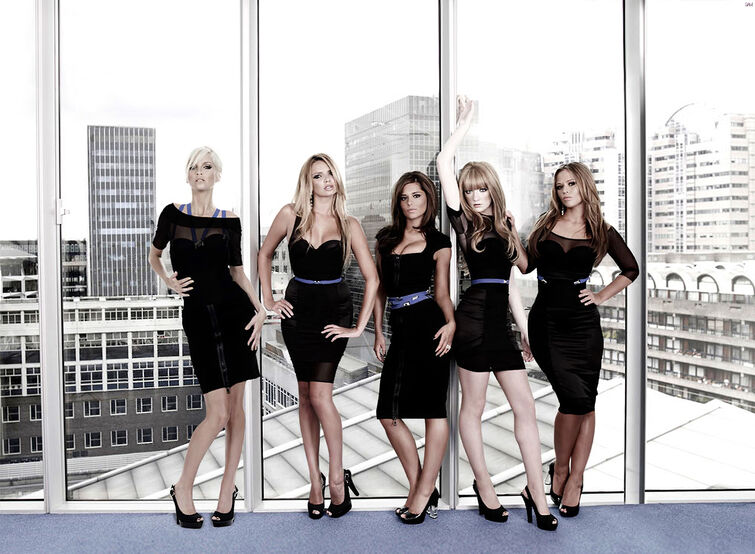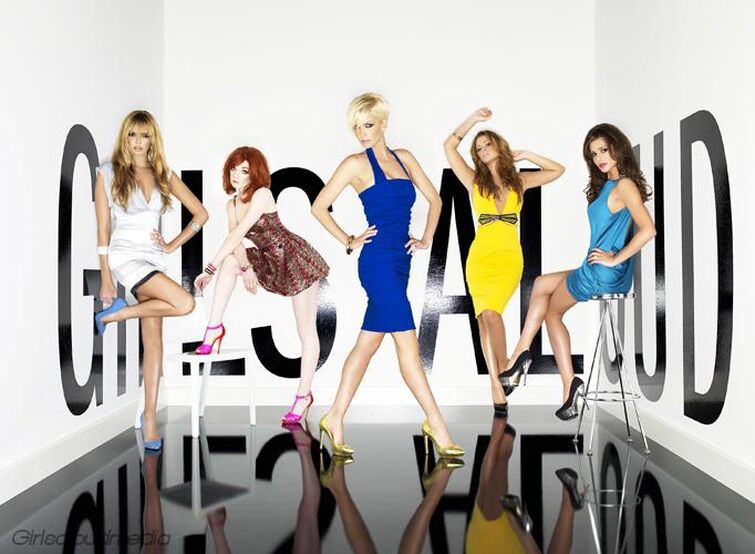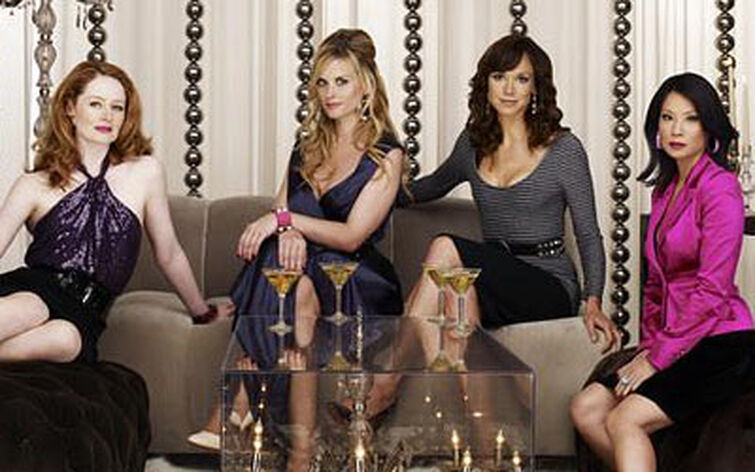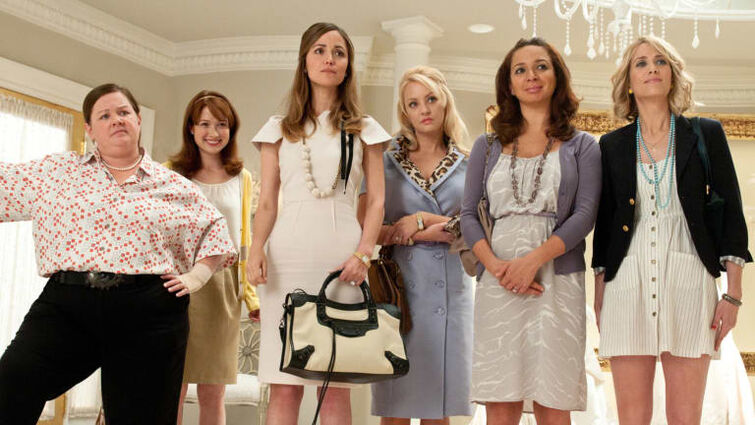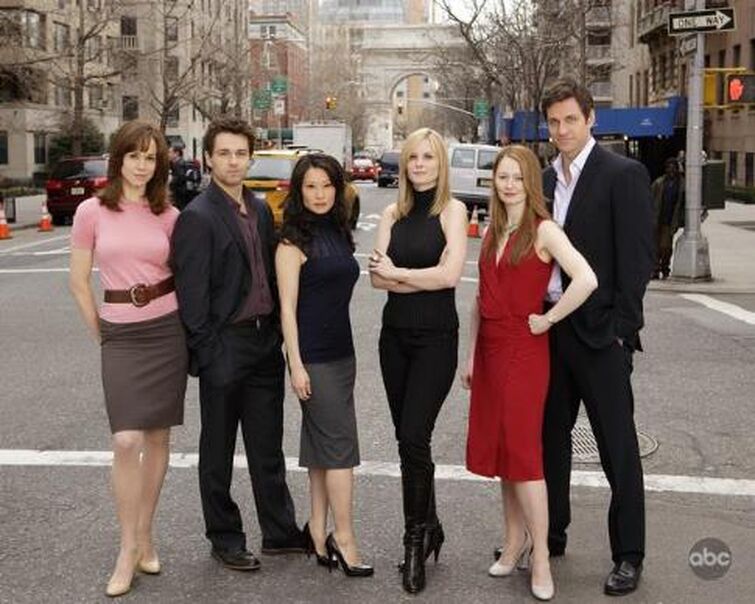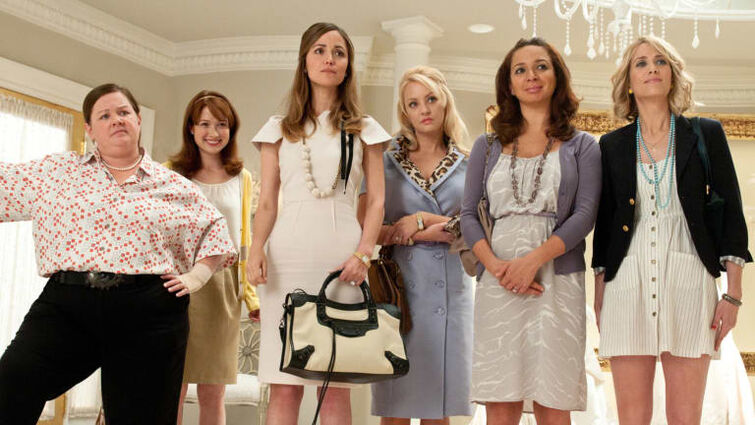 Meanwhile, as for the music related to this aesthetic, mostly coming from artists like Girls Aloud, Sugababes, Duffy, Fergie, Natasha Bedingfield, Britney Spears and so on.
As for the films and TV shows associated within this aesthetic, it includes:
Sex and the City
Cashmere Mafia
13 Going on 30
Devil Wears Prada
Bridesmaids
The Women (2008)
Bachelorette (2012)
The Other Woman (2014)
The Ugly Truth
And so many more...
Can anyone help me pls?