So, I've been searching for this aesthetic on the wiki and I can't find it. So, do you people think I should make a page for it?
It's centered around, basically, 3D glasses. The colors are bright red and cyan, on black mostly. Motifs are stuff like 3D glasses, lasers (especially through smoke) , color halftone effects, sequins, and neon lights.
Imagery examples: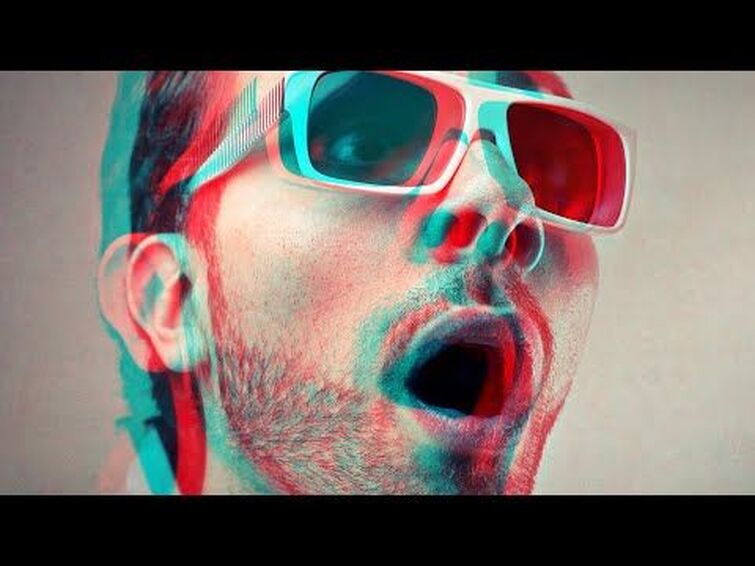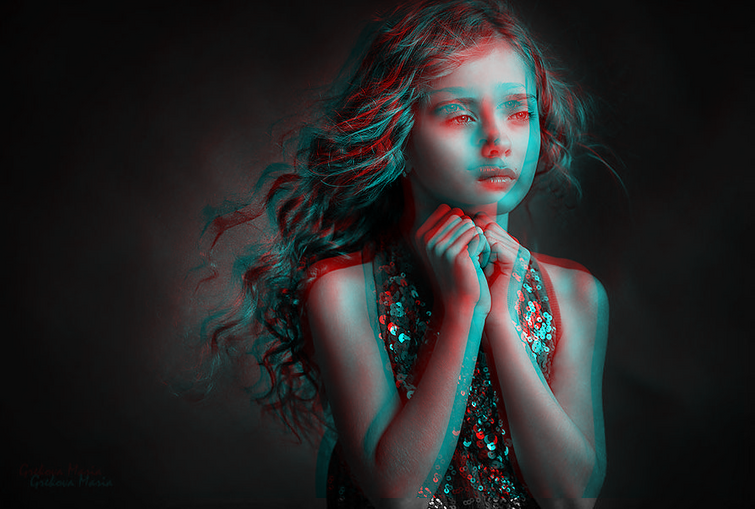 I'd love it if anyone made suggestions, a moodboard, or just tell me we=heather this deserves a page!