- ♡ Hello, my name is Junelyn! I am most of a really mood - changing person who can't decided on A THING, so I need some help!
- ♡ Some of my main aesthetics are (get ready for a LOOONG list buddy,,): weirdcore, cottagecore, indie, kidcore, sanirocore, dreamcore, hypercore. >ω<
- - here is a idea of a mix between these aesthetics? Any idea? (maybe new aesthetic?) (the pics are a sort of the deepest and purest side of the meaningful aesthetic)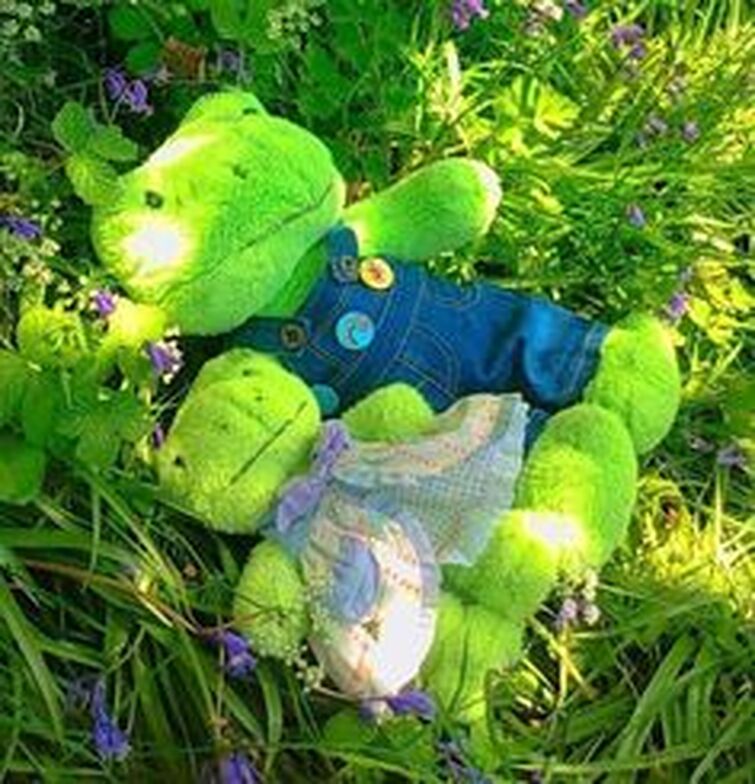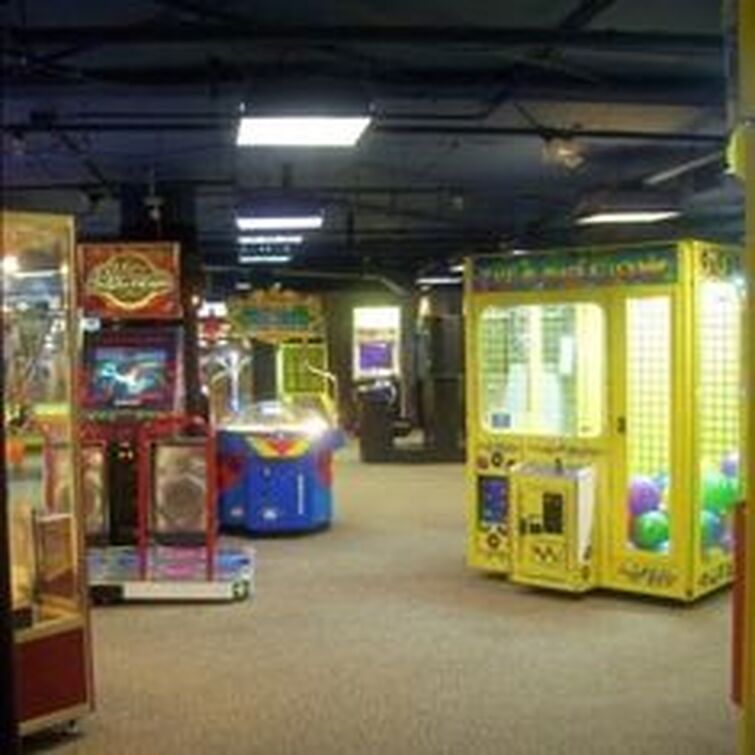 - ♡ any ideas? New mixed aesthetic?