Hey everyone! Remember my post on Gacha Life characters? Well I finally got Gacha Club and made some new ones!
I made two simple ones based off of this pic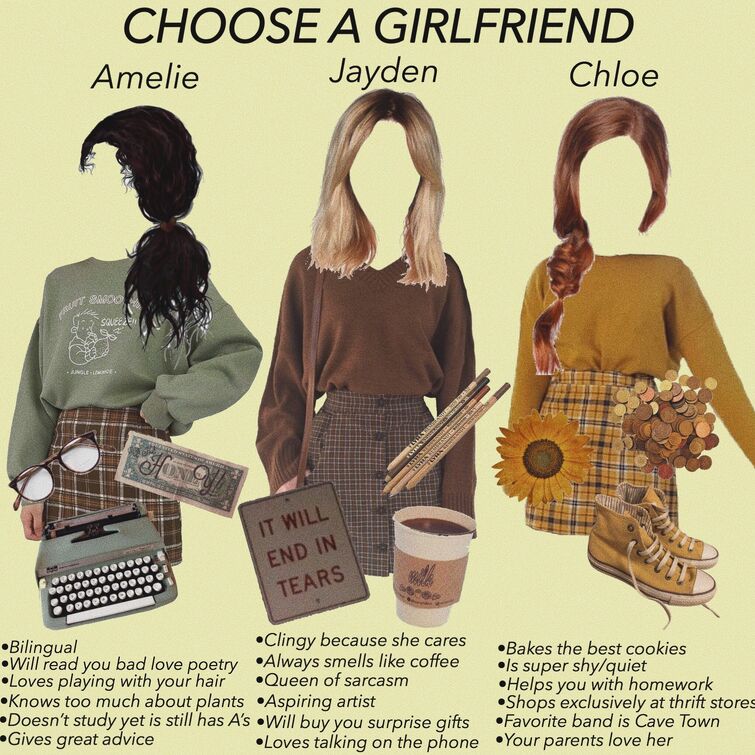 And then another based off a person I saw
Let me know what you guys think! 😊
Edit: I forgot one!