Hi hi!!!!!! I am wondering if any of you know the name of this aesthetic!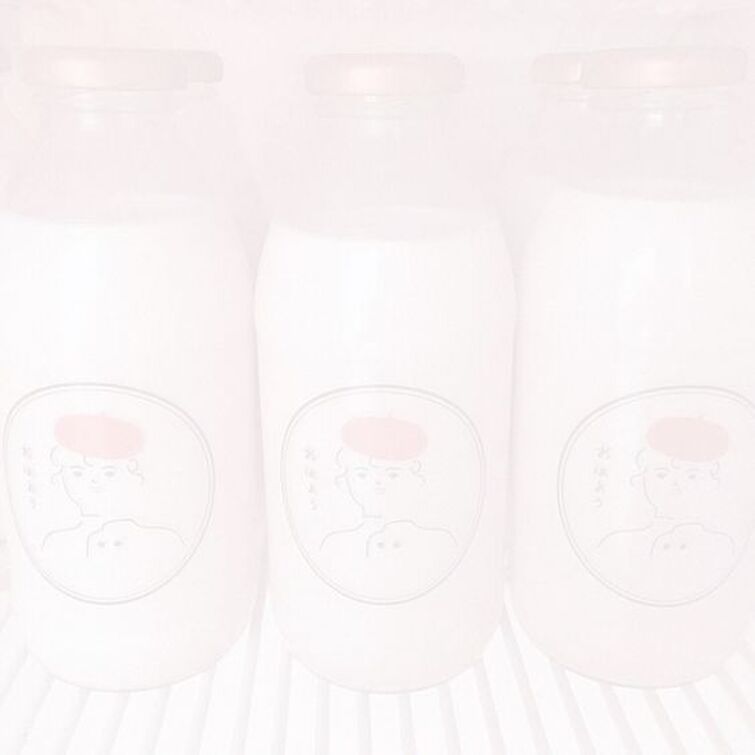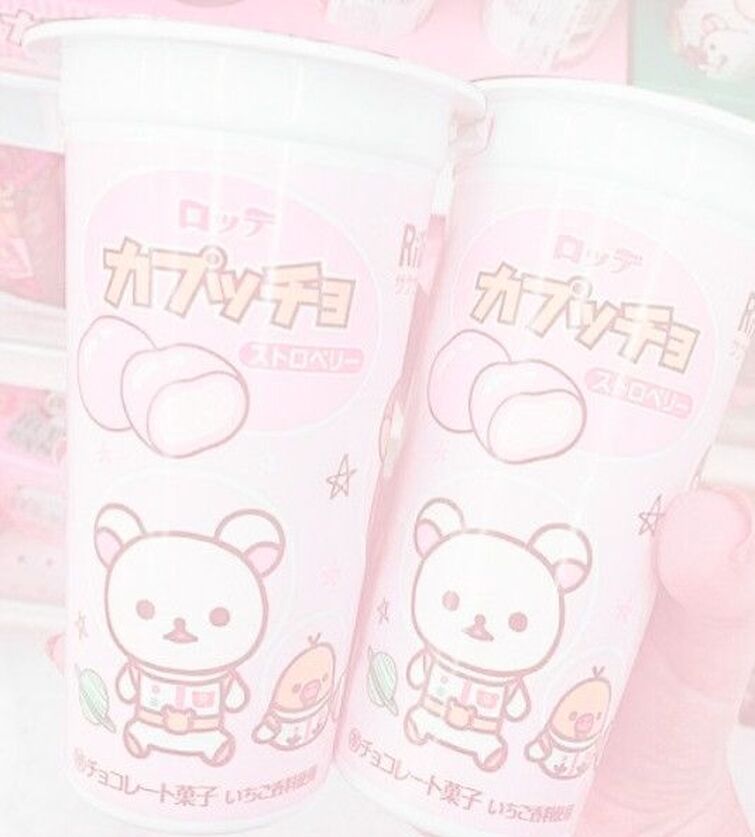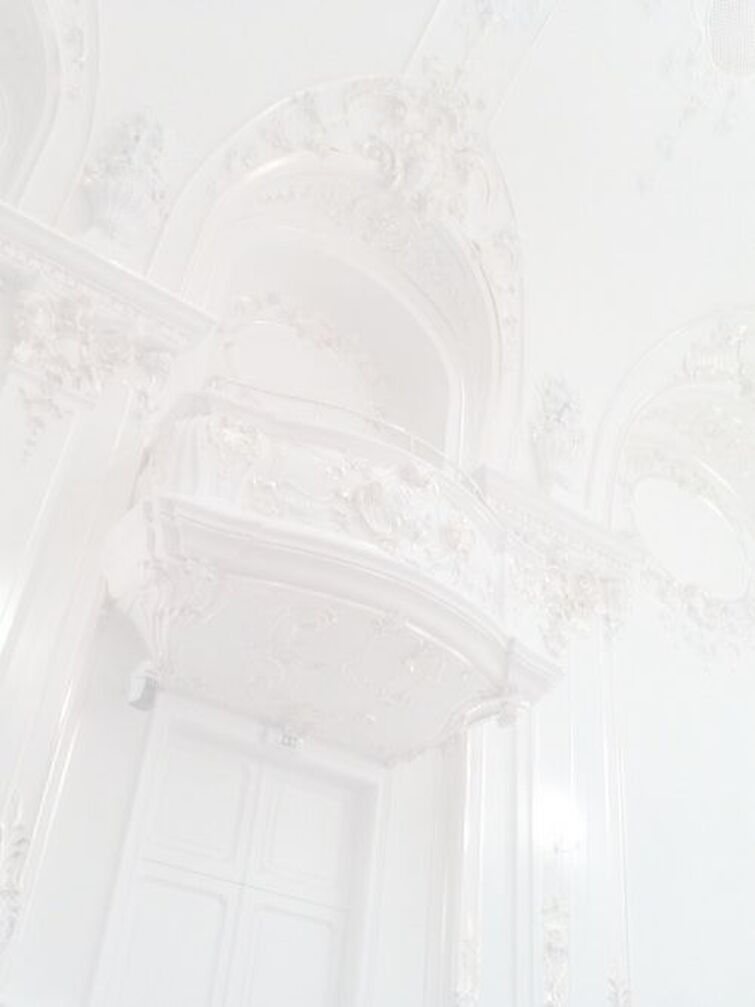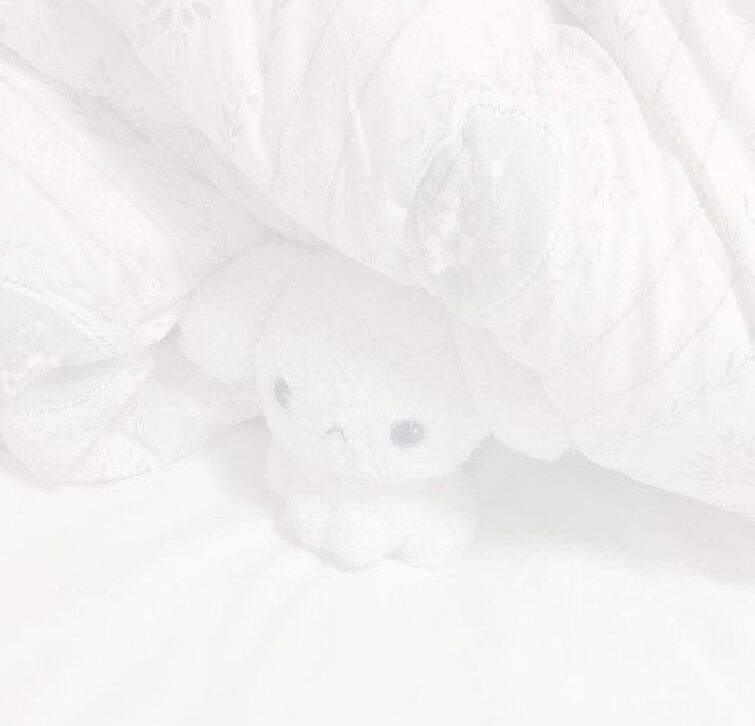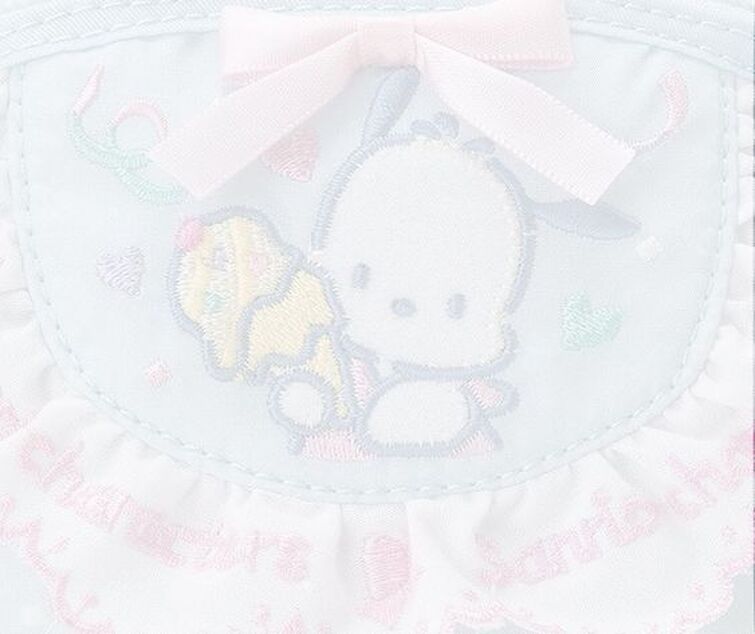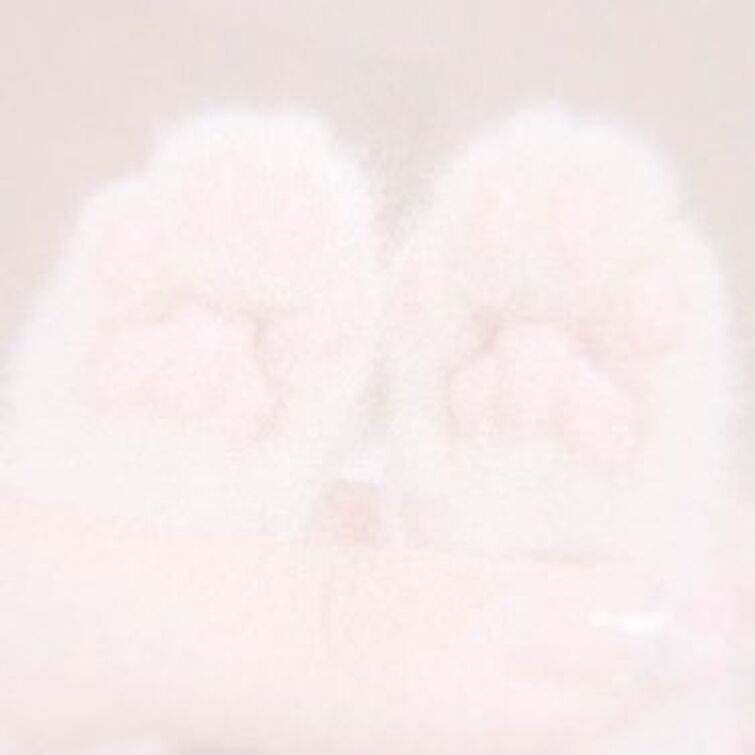 Colours:Pastels (mostly blue and pink), white and cream
Key mofits: pastels, DINO'S!, blanky's, toys , ribbons , milk , Sanrio, Nature , bunny's deer's and bears , animals or anything with the soft filter.
Music: snails house ,dark cat , Melanie Martinez , Frad , any music box or Kalimba.
Clothes: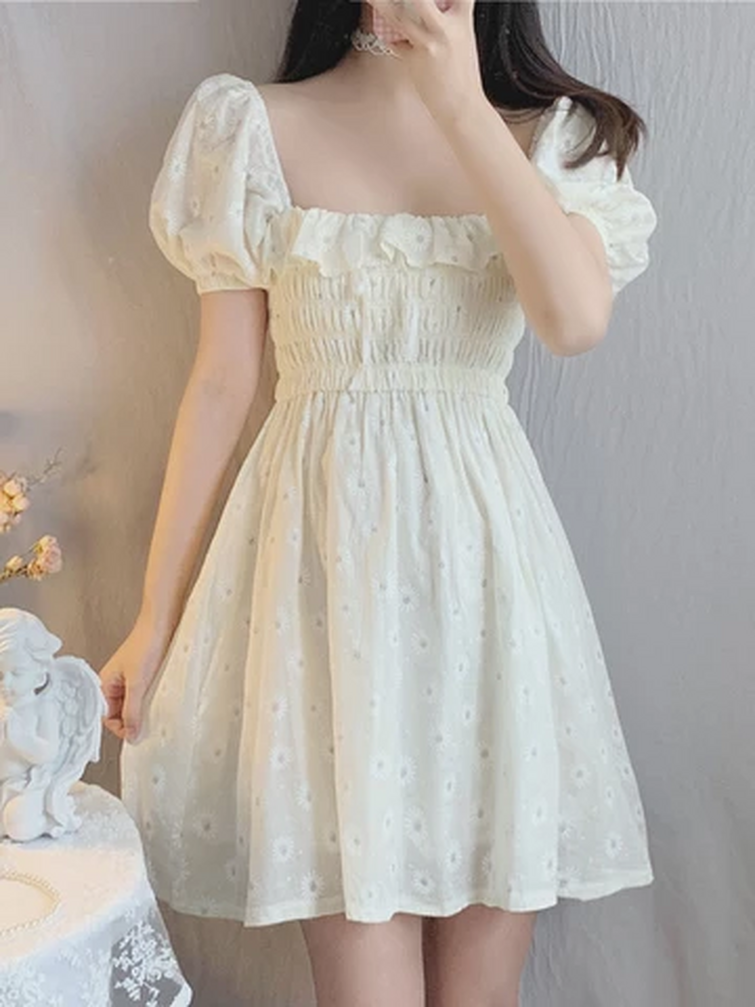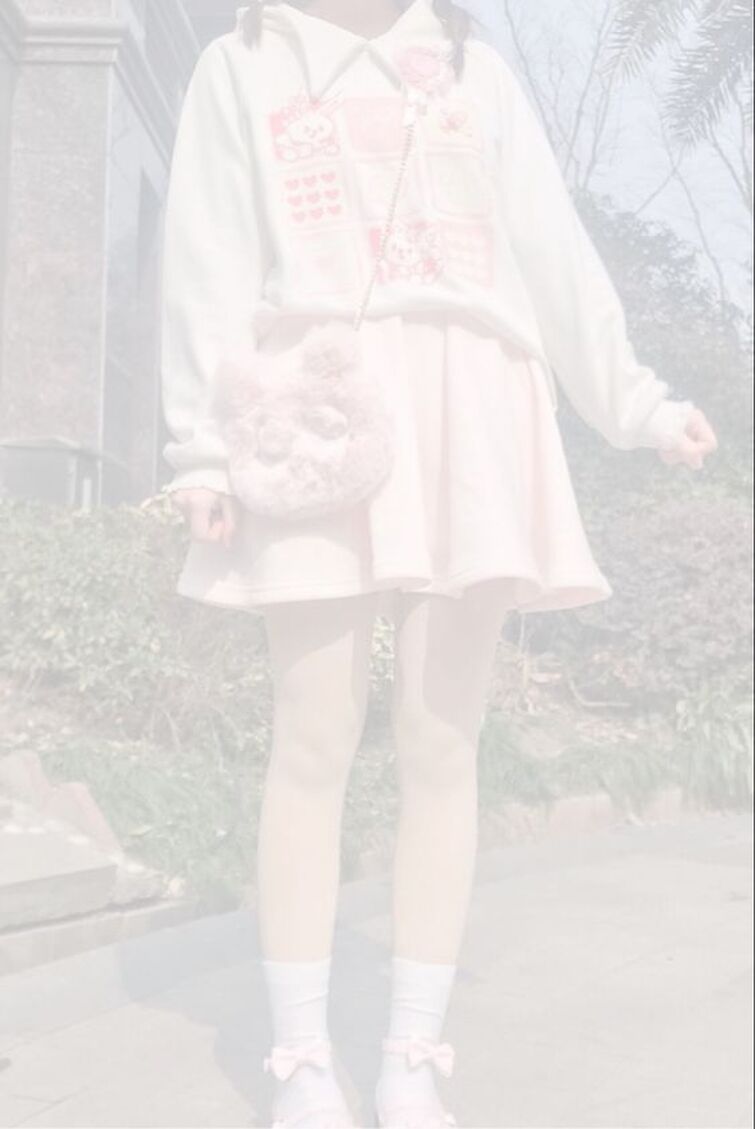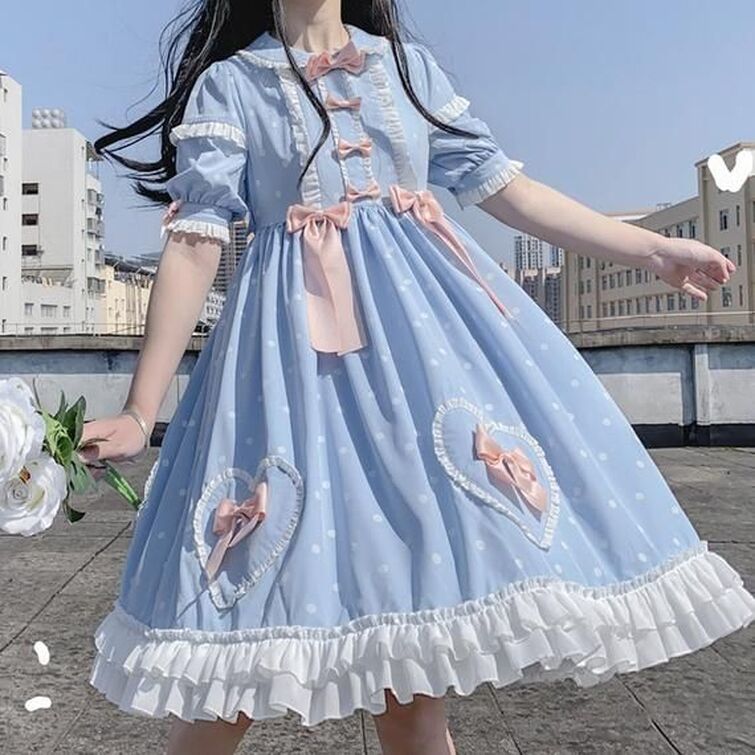 Basically very simple Lolita, kawaii sweaters, dungarees, plaid skirts and floral dresses.
Sn❤kies: Pocky, Noodles , cream , peach drinks , peaches, vanilla cola, strawberry anything (especially shortcake!) chocolate.
Characters: Sanrio, Rillakuma , Molang, Miffy , Totoro, snoopy.
Hobby's: art (anime), Watching anime, Reading, Crocheting , watching hello kitty and friends, eating and journaling!!!
❤❤❤❤❤hope you can help!!!❤❤❤❤❤