I'm bored and recently got inspired so I made these. Hope you enjoy whether you like it or not.
You can go play here with this link.
Spacecore with pastel filter.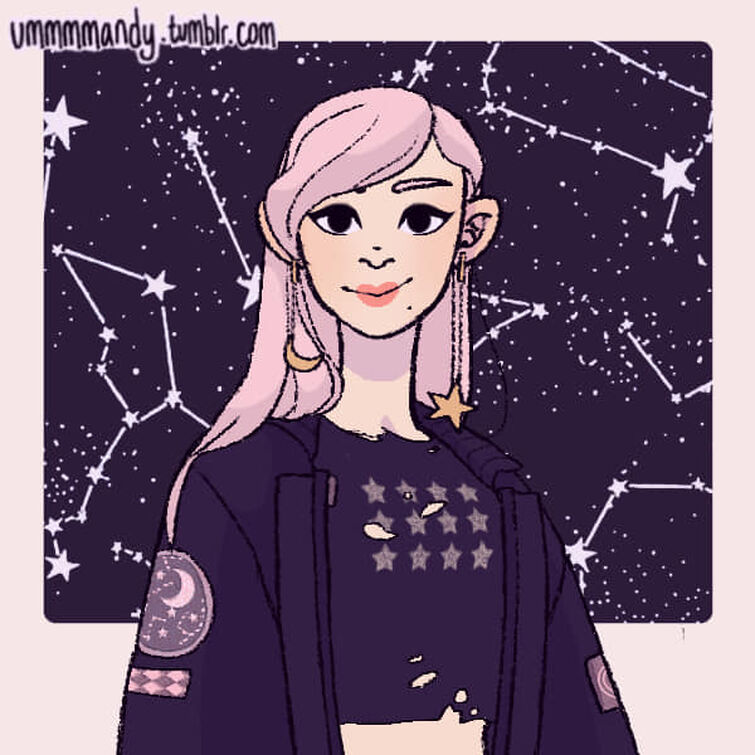 Retro/Vintage in 50's-esque.
Foodie.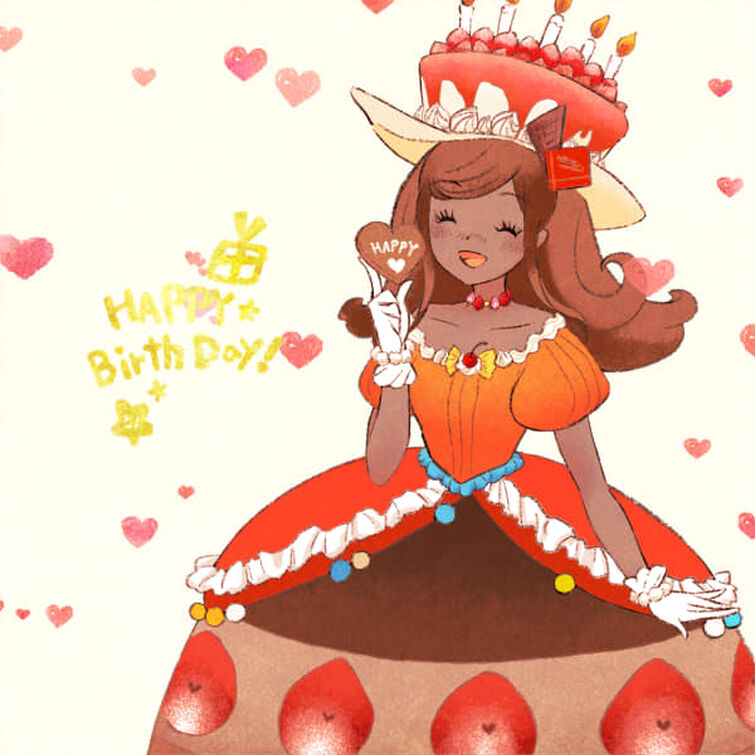 Steampunk+Trenchcore+Military.
Diner with a bit of nostalgiacore and basic.
Bibliopunk. Sadly this maker do not have enough punk options.
Hellenic.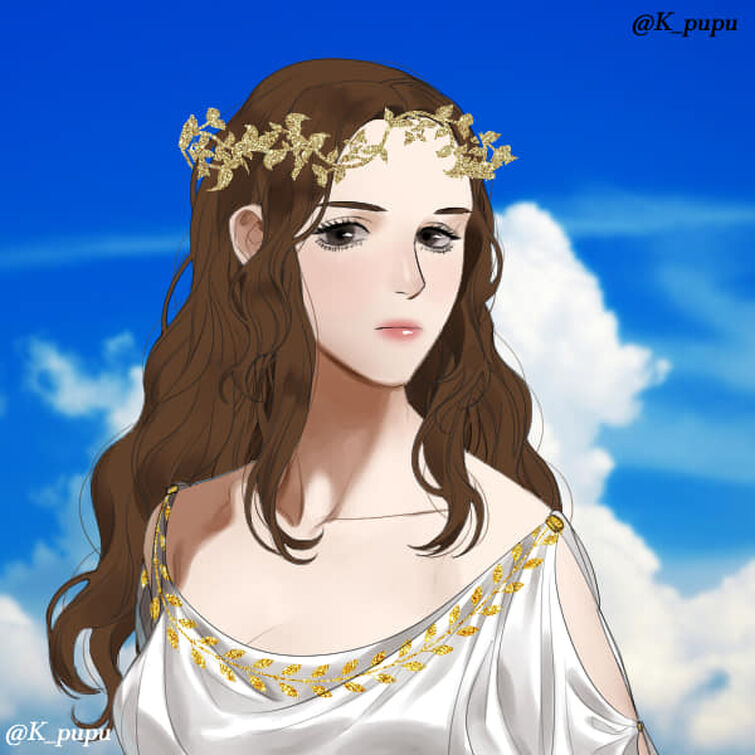 Warning : blood (in case if anyone is uncomfontable even if it's in cartoon style.)
Gorecore. Maybe with a little bit of SacriCore because of religion theme.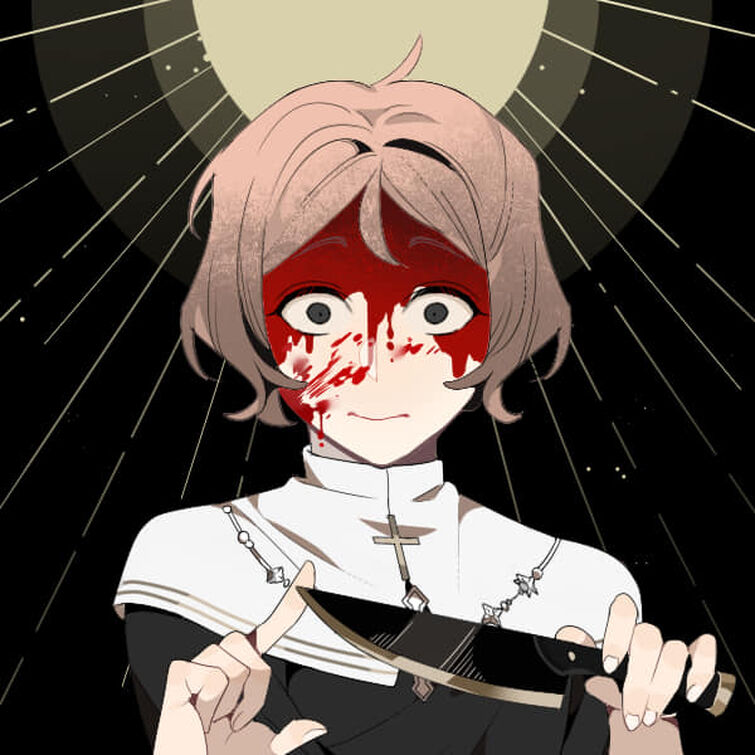 The last one is quite big since I also post this on reddit.
1.Eastern/Oriental. In Japanese theme. That page got delete but it doesn't mean eastern style do not exist.
2.I want to give her baddie/streetwear style.
3.Lovecore mix with kawaii.
4.Devilcore with a bit of cute aesthetics such as fairy kei or yumekawaii.
5 .Classic academia with light academia after. Don't want to follow dark academia reader cliche.
6.A bit of hard one. I went with Victorian dress theme with dark paradise and maybe some cutester aesthetic.
7. Basic with chic modernist, academia style.
8 - 9 are the same as the first one. They are my KnY ocs.