So I am creating a bill cipher dream demon OC named Iris & I need some suggestions on her aesthetic? if its not any trouble.
Here is some background information:
Enjoys speaking in riddles or poetry

Challenges opponents to a game of chess or cards when making deals or gives opponents a set of difficult choices.

Colors or themes: bronze, gold, metallic, art deco, crimson, indigo, black, secrets, candle flames, broken glass.

Abilities include illusions(probably only when angry), glass manipulation & creation(melting in & out of reality sort of like when glass is blown), shadows/ink, mirrors, ect.

Believes that reality is corrupt & despises those who underestimate her. fears being powerless but is good at gaining power. She chooses her words wisely & can be very persuasive. Is merciful towards those she chooses.

Songs that could probably be her soundtrack: danse macabre, devils trill sonata, valse sentimentale, the second waltz, dies irae, lacrimosa, deutsches magnificat, & gramaphon eugene doga.
Concept art: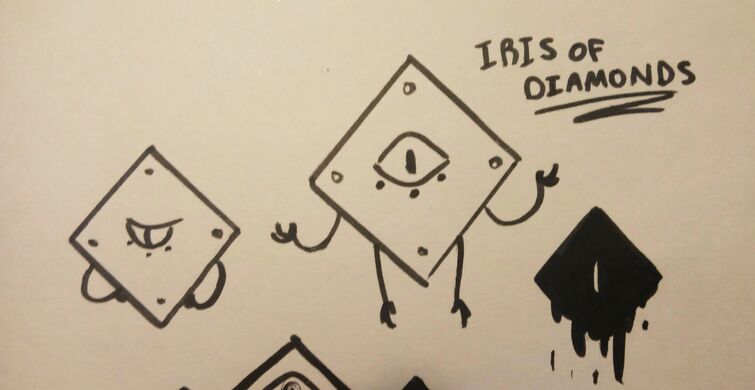 If there is any more info you need just ask. I thank you in advance!