Hello, I made a post on here asking where the dreamcore wiki was, and it was very nice of some of you people to respond back to me. Anyway some people kindly told me that it was actually the Dreamy wiki I was thinking of, but after looking into the dreamy wiki I do not think they are the same thing.
Dreamy, seems to me, to be a lot more romantic and lovely. While Dreamcore seems to be more nightcore like, or more unpleasant overall.
Also some people also told me that I was thinking of Weirdcore of Trauacore, and I understand where your coming from, I think of Dreamcore as more of a in between the two aesthetics.
Also as a super random side note, I think if someone does make a dreamcore wiki, the band 'the scary jokes' should be listed as music that fits the images, I don't know maybe that's just me, but I've seen some of their songs in dreamcore/weirdcore playlists.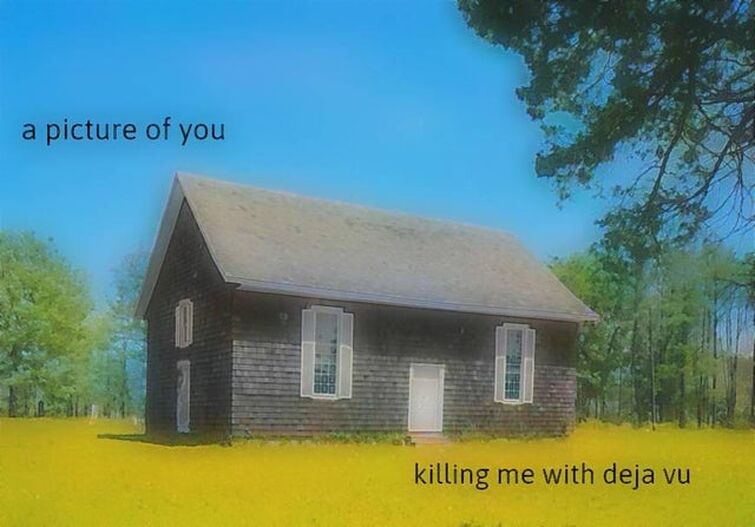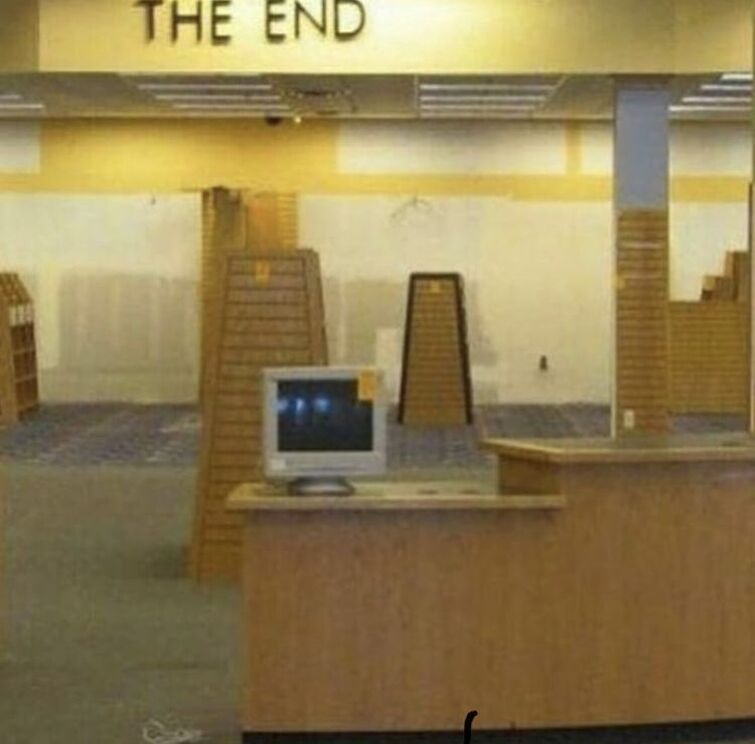 Please, tell me what you think! I like hearing what you all head to say on the last post I made here, and thank you to the few people that spoke back.