In the 90's there was an underground street fashion in Japan known as "femio boys" and I am searching for where I can find more about it! Maybe I actually can't since it's so underground - but it would be very cool to bring it back!
It doesn't seem to be the same as femmeboys since femio style seems to be more focused on feminizing masculinity rather than just dressing men in traditional "girl's clothes".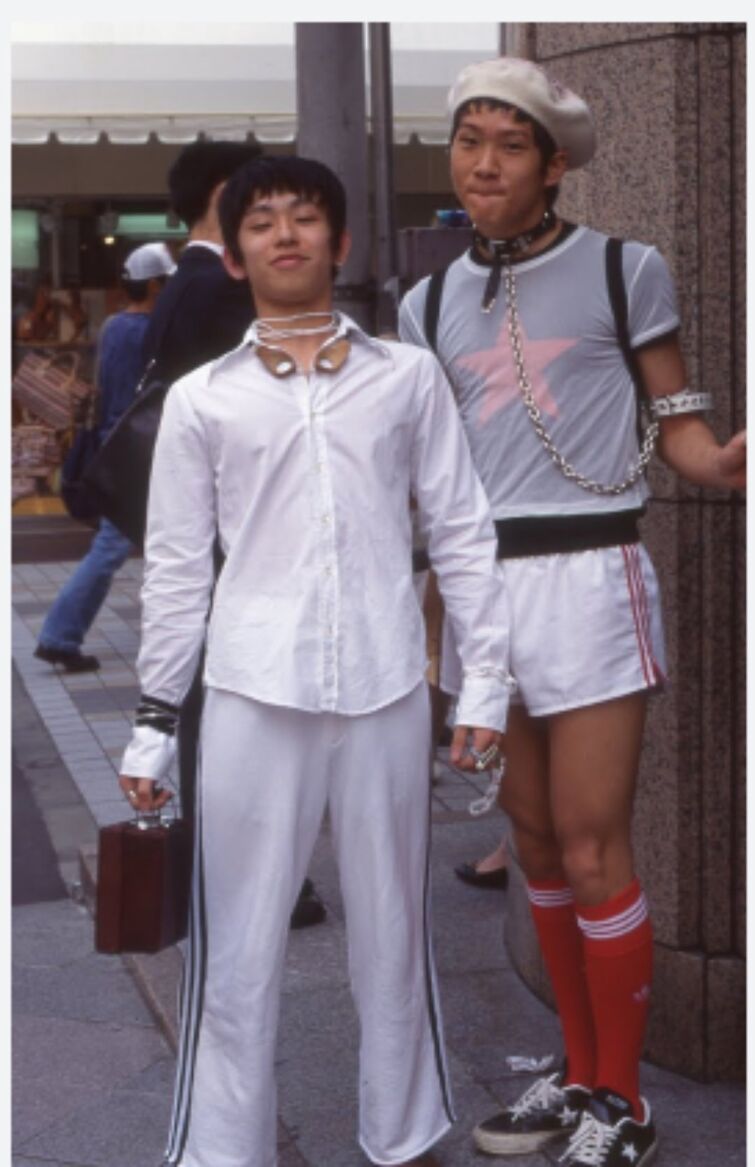 And then I also drew this femmi-o boy based on the first image of femmi-o boys I saw, though it was very very quickly drawn so its not very good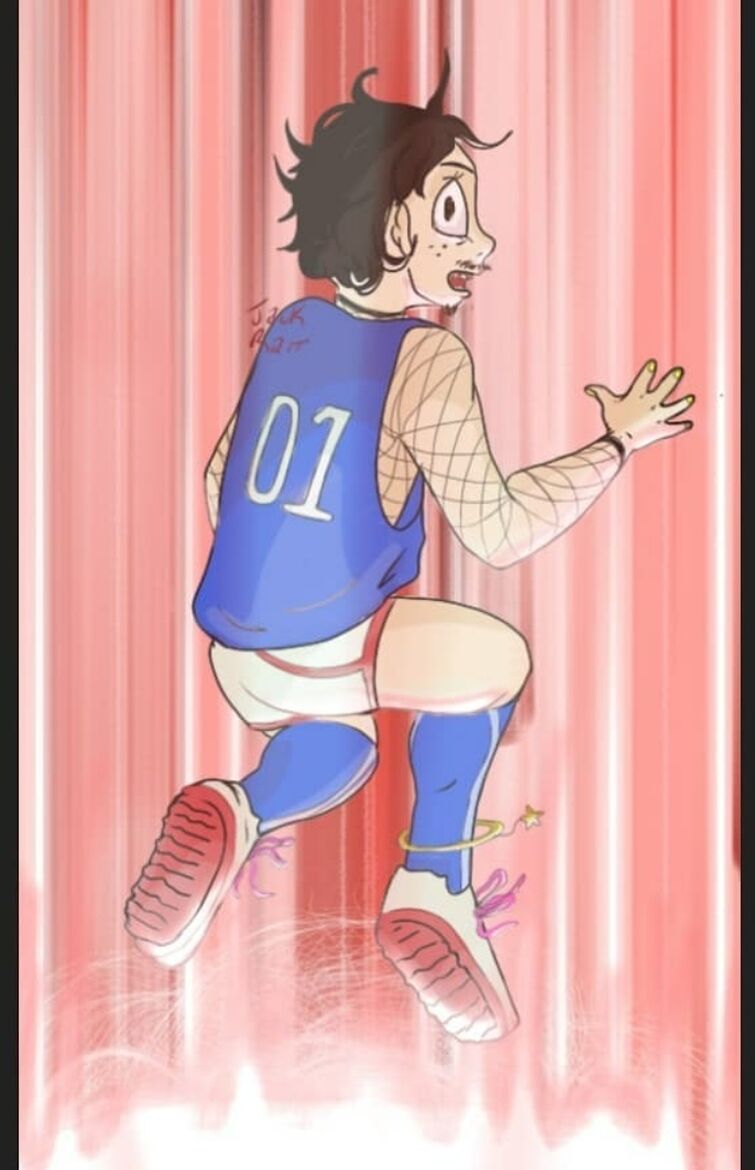 I though femmi-o was based on sportswear but it turns out that it doesn't need to be. Anyone have any more info?