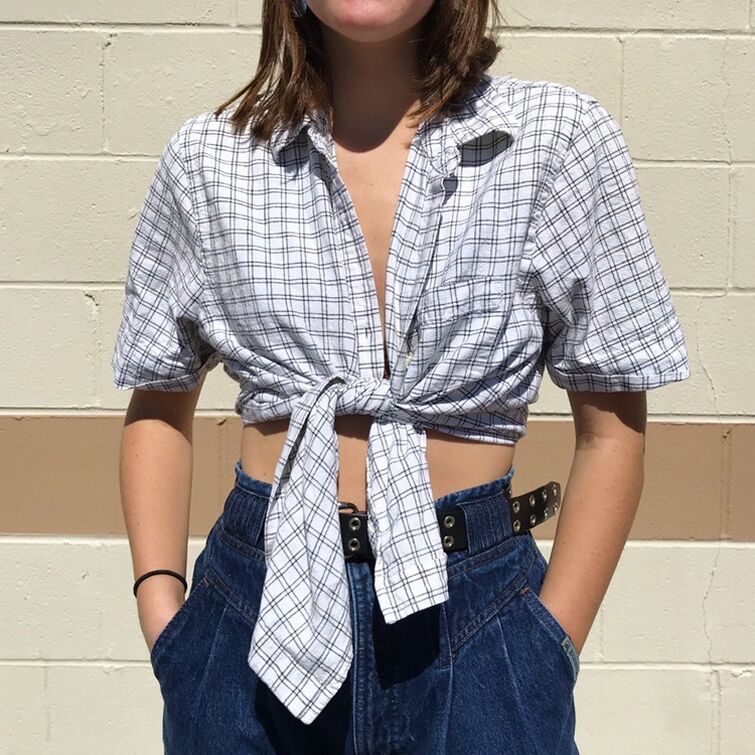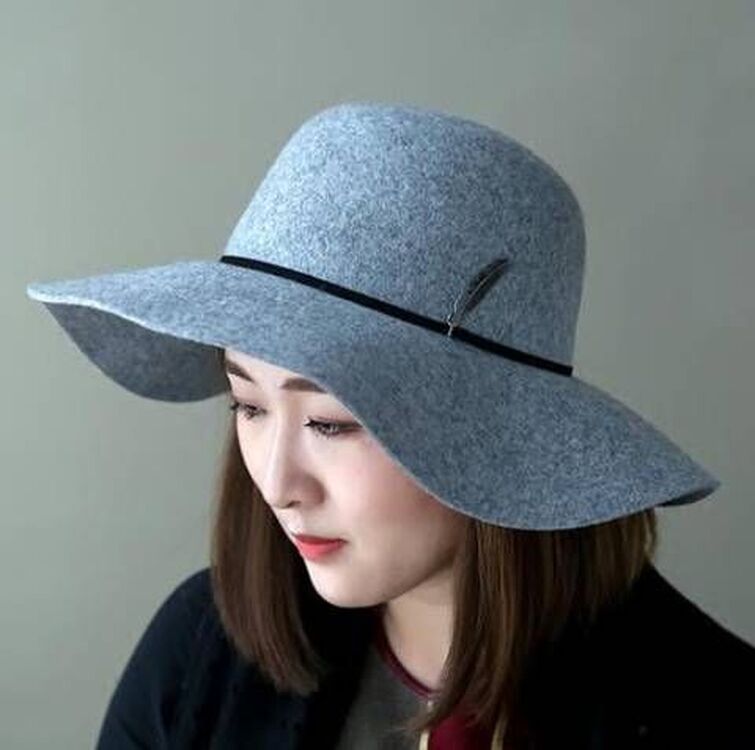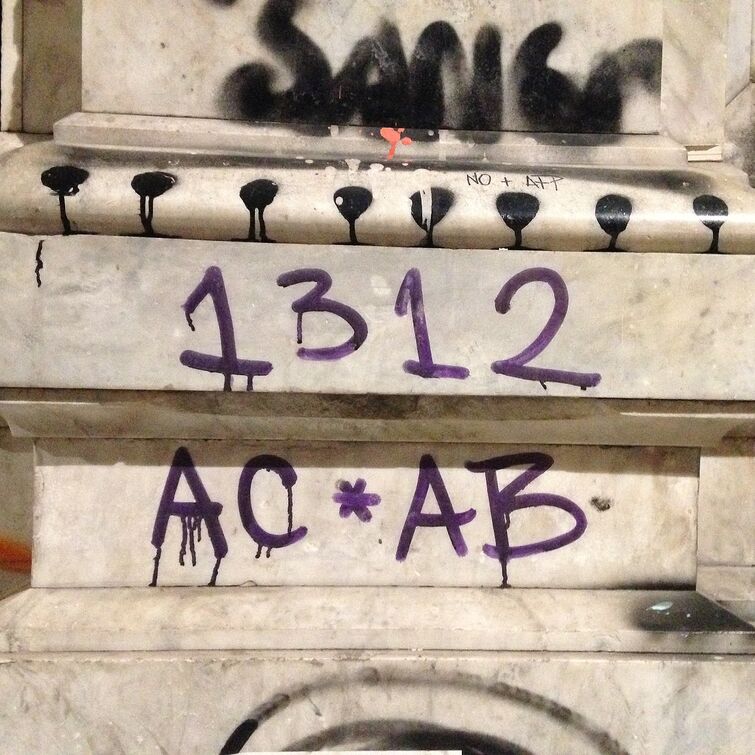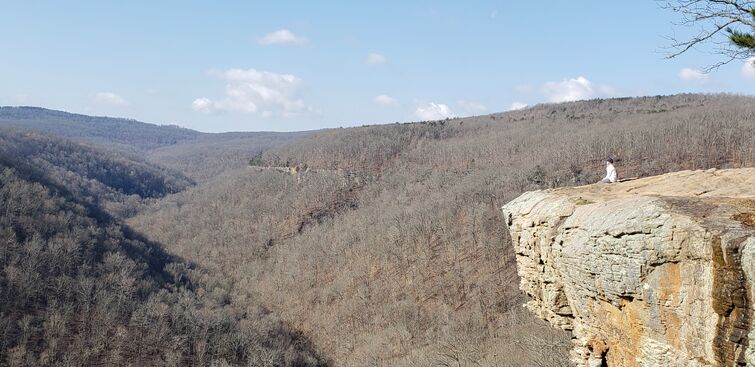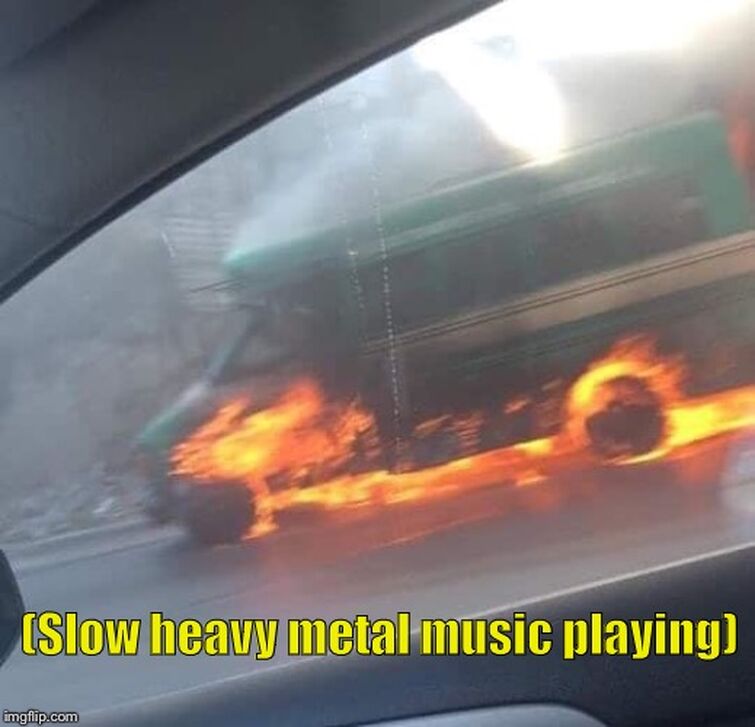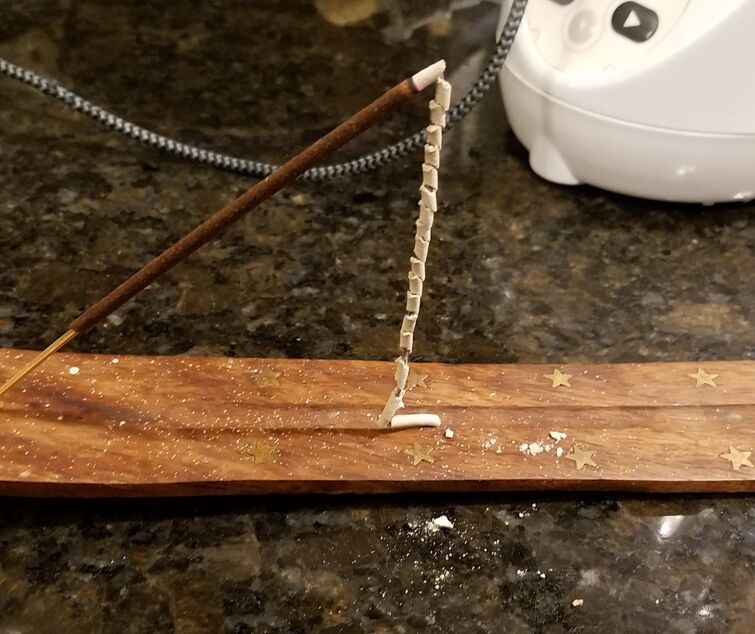 Curious what y'all might think in terms of what my vibe is.
Almost all clothes are thrifted (except boots from Walmart)
Dark purple, brown, or black lipstick

Super skinny winged liner (long, single line flick) or no eye makeup

Combat boots. Either maroon (knockoff) doc martens, or black or brown boots

Fishnets

Oversized flannels or button downs tied at the waist

Skirts (skater and midi plaid wool)

Moon and labradorite jewelry (often with a wiccan/witchy vibe) or

Overalls

Brown leather bomber jacket or wool cape coat

Wool wide brim hat with silk fall leaves pinned to the band

Ribbon chokers

Backwards baseball caps

Dresses

Hiking and steel toe boots with wool socks
Music: metal (atmospheric black, stoner doom, and melodic death), Poppy, Banshee, Ho99o9, 100 gecs, Death Grips, Alt-J, Marcy Playground, Blind Melon, Alice in Chains, Dolly Parton, Johnny Cash, Alan Jackson, Loretta Lyn, Molchat Doma, Oliver Tree, Destroy Boys
Mostly atheist, slightly pagan ("witch", but it's all placebo based). Hiking, nature, trees, ferns, mushrooms, and rock/mineral collecting, but with an emphasis on raw, natural crystal forms (studying geological engineering)
Rollerskating and longboarding. Long walks around the city at night. Chaotic sleep schedule, mostly nocturnal.