Hello! I was wondering if there was a name for a wood-cabins-in-the-mountains aesthetic. Other traits would be pine trees and lakes, backpacks and big outdoor jackets, hiking boots, acoustic guitar, campfires, stargazing, and outdoor "mountainy" activities like hiking or snowboarding. Examples of music are Of Monsters and Men and The Lumineers.
Here are some example pictures: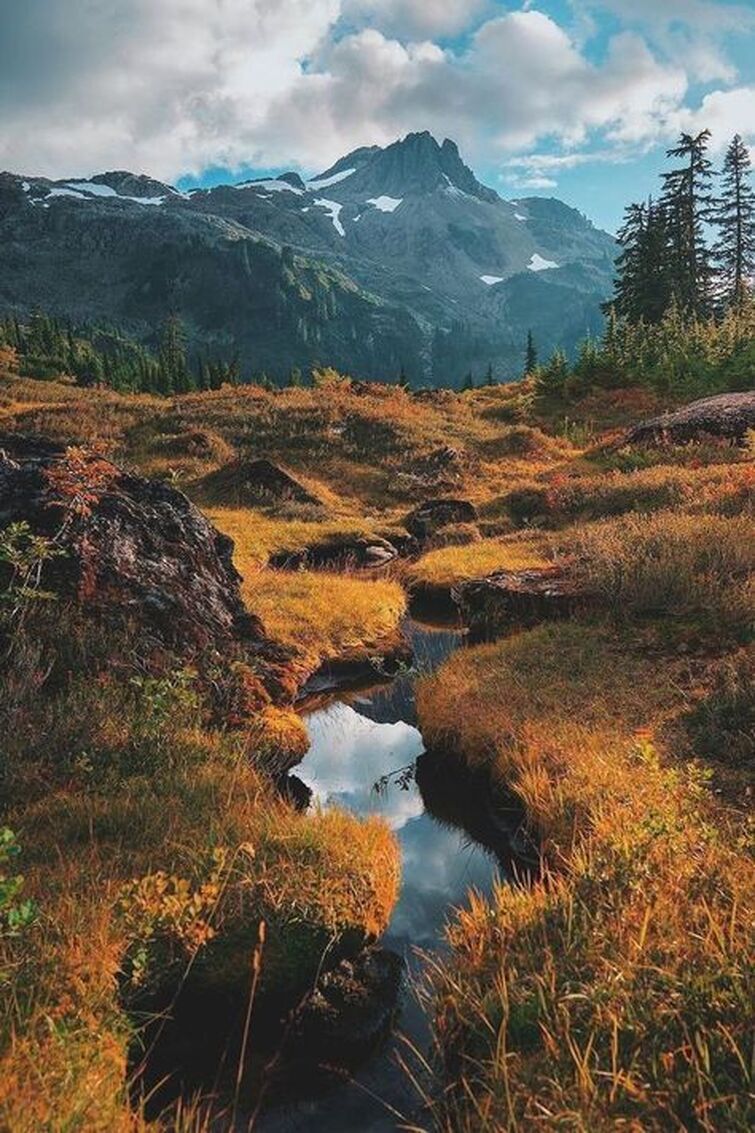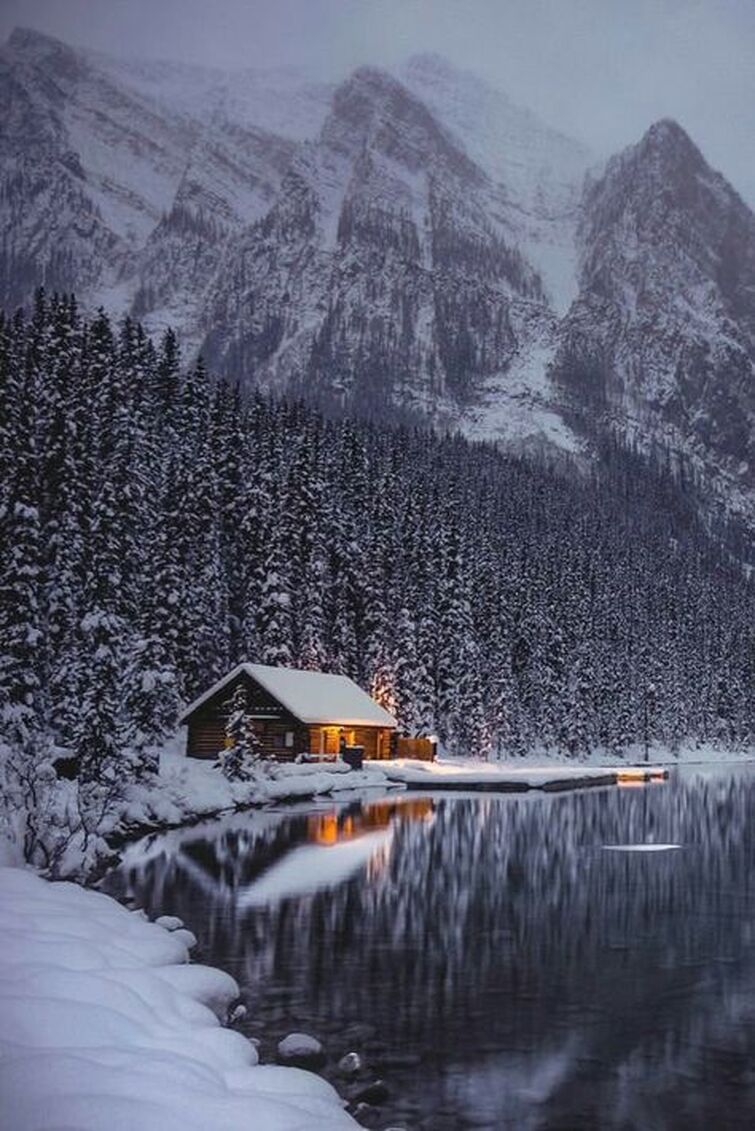 I thought it might be adventurecore, but I'm not sure?